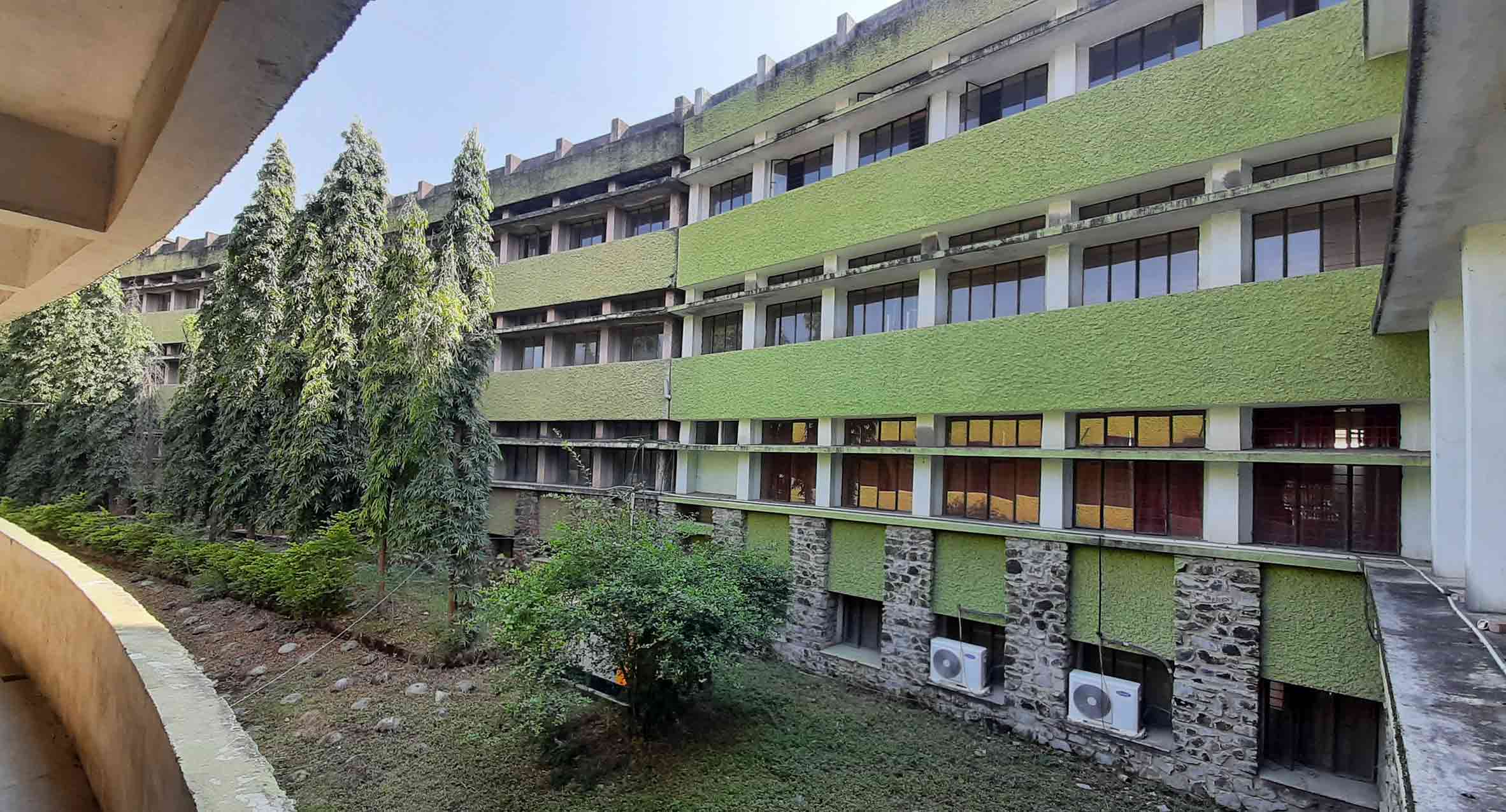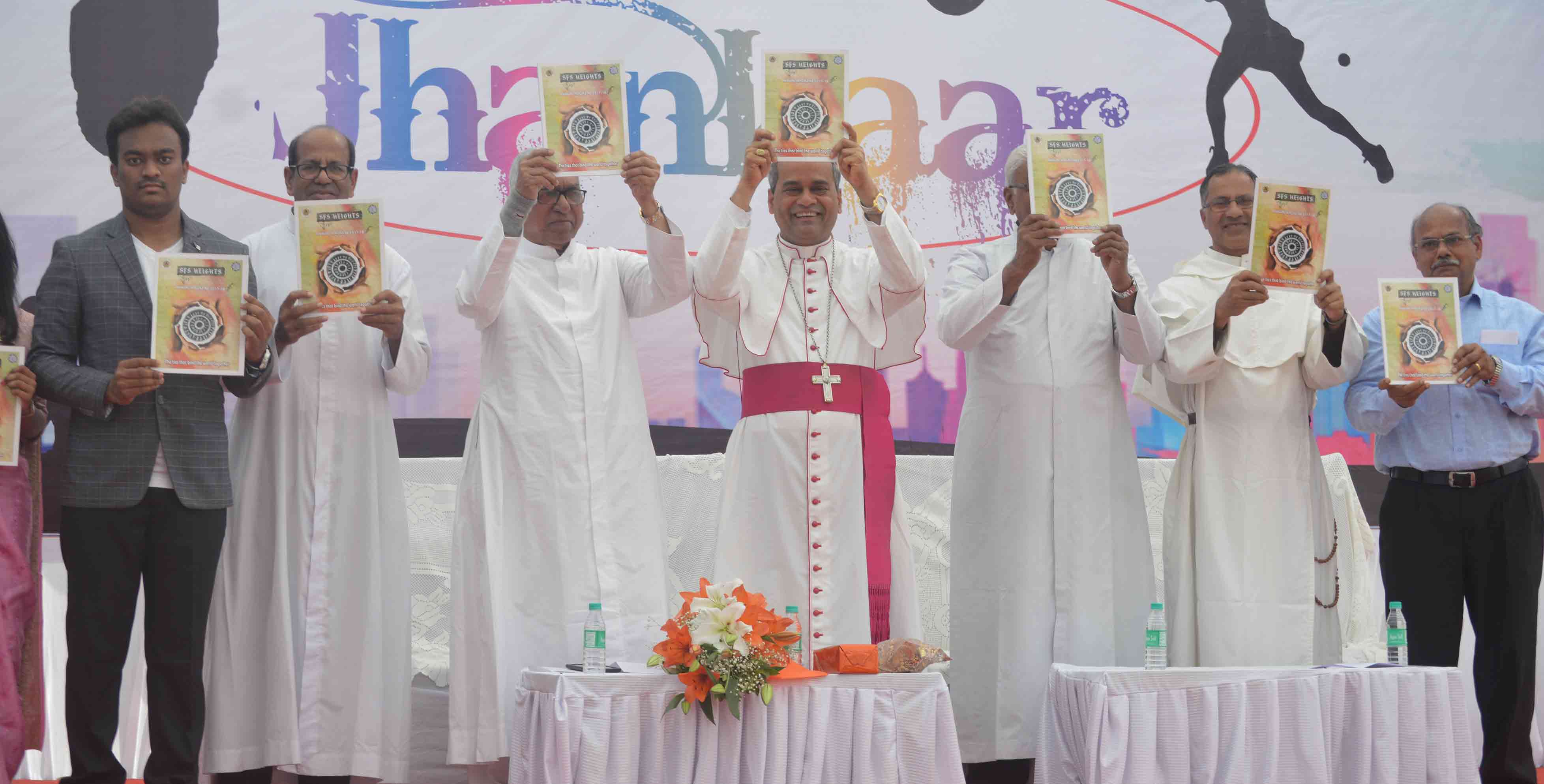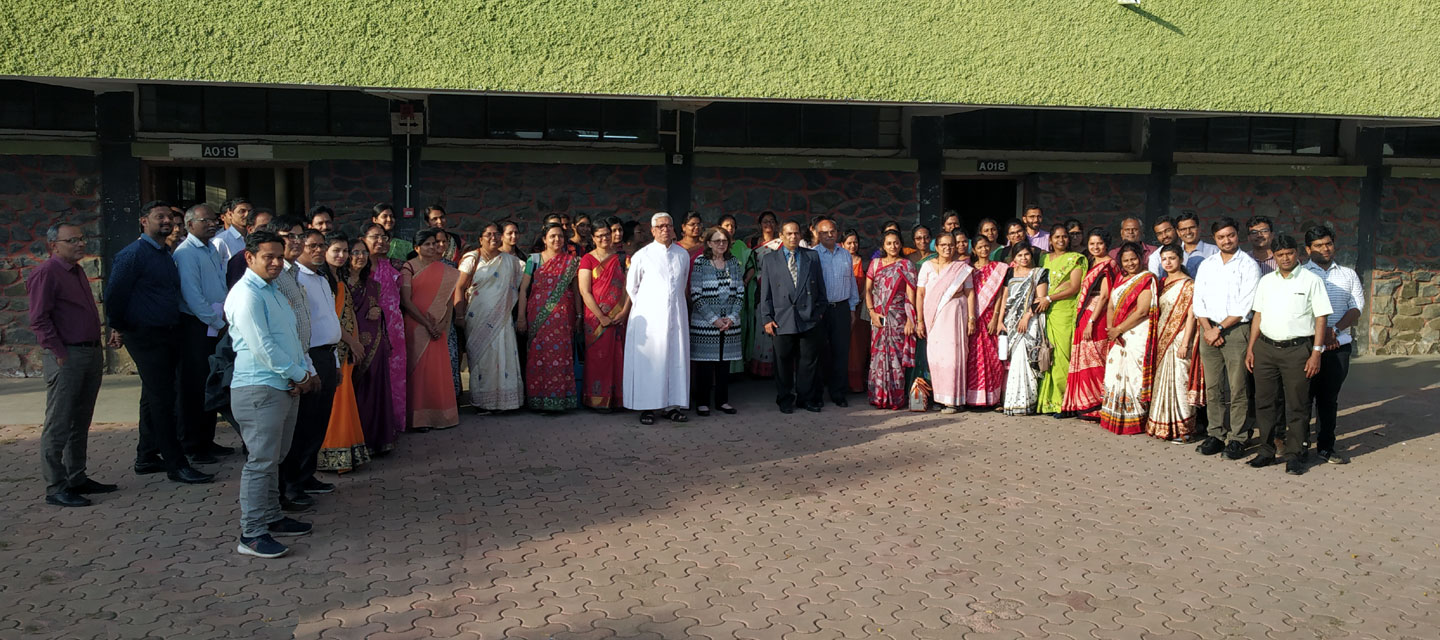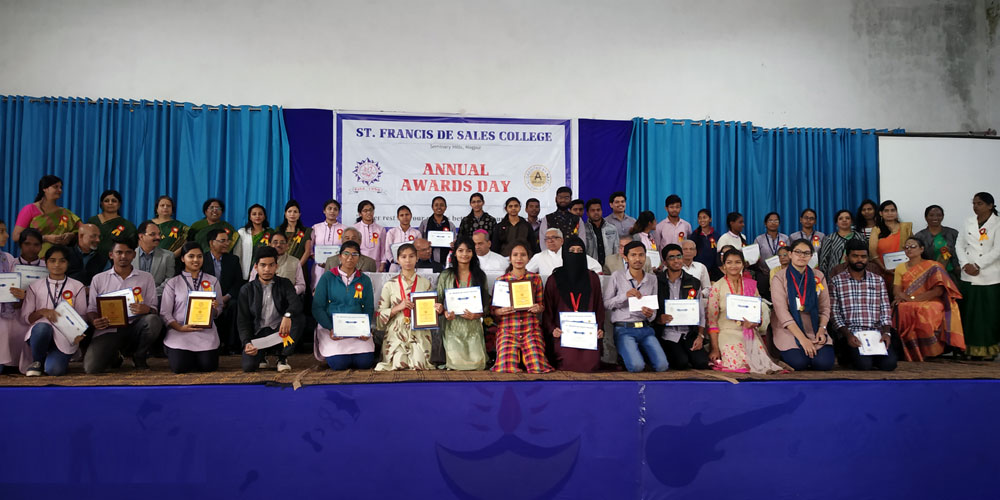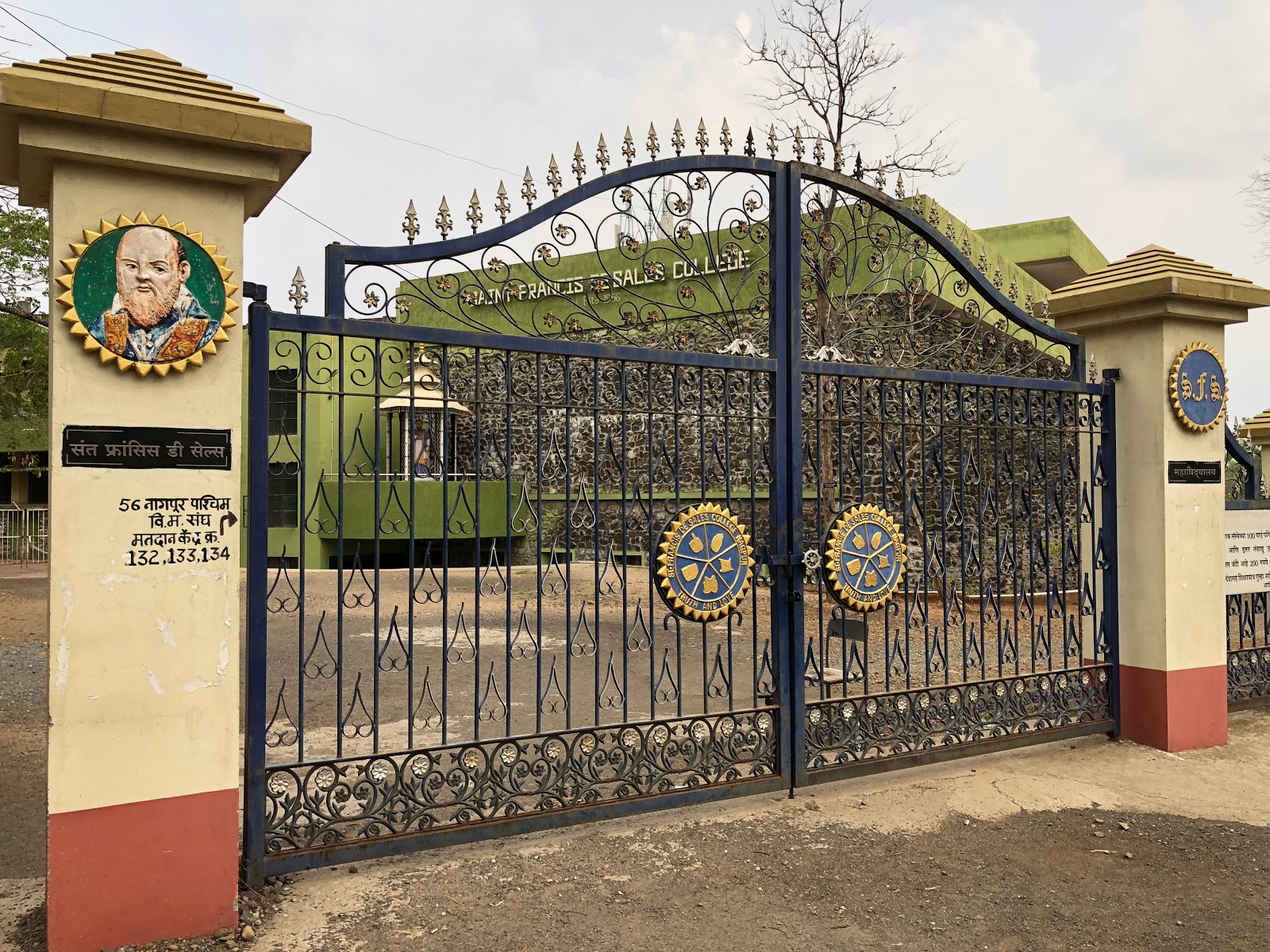 About College
St. Francis De Sales College is a Catholic Christian Minority Institution managed by the Catholic Archdiocese of Nagpur and its President is the Archbishop of Nagpur. St.Francis de Sales College was founded in 1956 by the Late Archbishop Eugene D'Souza – a visionary, his goal was to promote excellence in higher education and foster human values. Inspired by the teachings and love of Jesus Christ, the institution is concerned with providing a holistic development to the students, fostering self-reliance and confidence enhanced by the qualities of keenness, cooperation, and fair-mindedness to become excellent citizens of tomorrow. St. Francis de Sales College is one of the oldest colleges in the Vidarbha region of Maharashtra.
Read More
Our Patron Saint Francis De Sales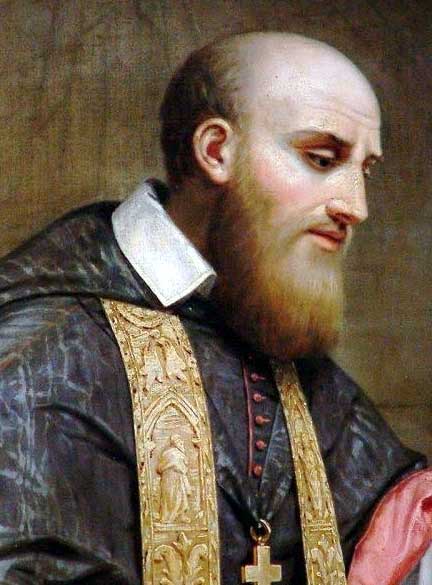 ST. FRANCIS DE SALES
(1567 - 1622)
An Introduction
St. Francis De Sales, Bishop and Doctor of the Church, was born on August, 21, 1567 at the Castle of Sales, near Annecy in Savoy. He was ordained in 1593, and became Bishop of Geneva on December 28, 1622. He died at Lyons, France, December at the age of 56. Few could have imagined, as he breathed his last, that his widest influence was just commencing; yet such was the case. For while he touched the lives of thousands during his life, hundreds of thousands and millions have inspired by his wise and loving counsels since his death. Today among the faithful, after the lapse of three centuries, he is still the beloved counselor of an ever widening circle of admirers and clients. St. Francis is the Apostle of Cheerfulness and Hope. His words are full of holy optimism, and so replete with commonsense that no one can read them without encouragement.
Read More
Vision
S.F.S. College stands for excellence in academics and integrity of character. It aims to develop a scientific temperament for a caring, impartial and inclusive society.
Mission
S.F.S aims to create and facilitate an environment for knowledge, research, skill, self-reliance and humanitarianism that propels the young to build a caring and sharing society.