S. F. S. College Society's
SAINT FRANCIS DE SALES COLLEGE
Seminary Hills, Nagpur- 440006 (Maharashtra)
(A Religious Catholic Christian Minority Institution)
NAAC REACCREDITED WITH A-GRADE, CGPA 3.23
(Affiliated to RTM Nagpur University)
Rashtriya Uchchatar Shiksha Abhiyan (RUSA) is a Centrally Sponsored Scheme (CSS), launched in 2013 which aims at providing strategic funding to eligible state higher educational institutions. The central funding (in the ratio of 60:40 for general category States, 90:10 for special category states and 100% for union territories) is norm based and outcome dependent. The funding flows from the central ministry through the state governments/union territories to the State Higher Education Councils before reaching the identified institutions. The funding to states is made on the basis of critical appraisal of State Higher Education Plans, which describe each state's strategy to address the issues of equity, access and excellence in higher education. RUSA places greater emphasis on the improvement of the quality of teaching-learning processes. The programme focuses on state higher educational institutions and draws upon the best practices from colleges and universities across the nation.
RUSA Website:https://www.education.gov.in/en/rusa
RUSA has, accordingly, sanctioned funds for our college for the following:
Construction of New Classrooms in the B2 (new) Building.
Addition of 30 KW of Solar Power to the existing capacity.
Up Scaling of Existing Network and enabling Wi-Fi.
Renovation of Botany and Zoology Laboratories.
Renovation of 3 Classrooms on Ground Floor of the old building.
Providing Flooring with Epoxy coating to Basket Ball Court.
Acoustic treatment to Auditorium.
ICT Enabling.
Equipments (Laboratory Equipments, Computers, LCD Projectors, Library Books and Journals.
Construction of new classrooms in B2 Building: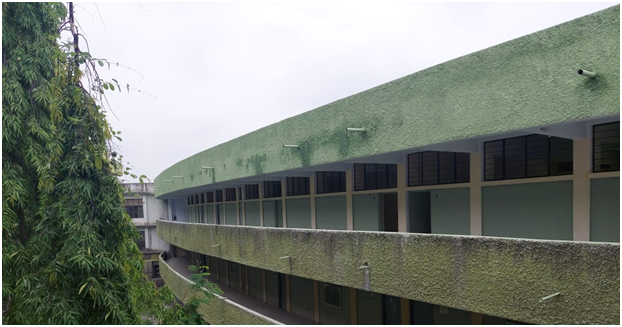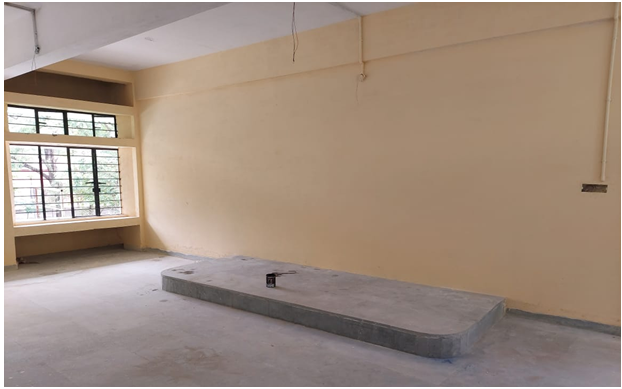 Addition of 30 KW of solar power to the existing capacity.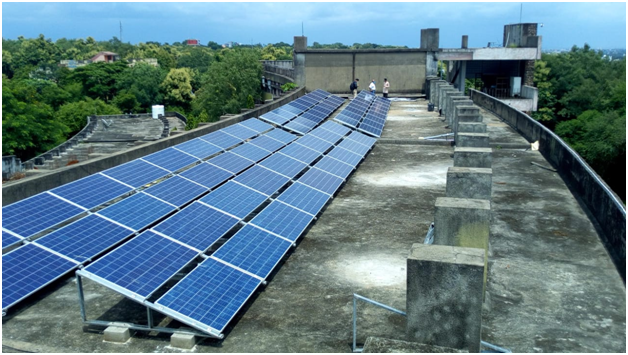 Up scaling of existing network and enabling Wi-Fi.: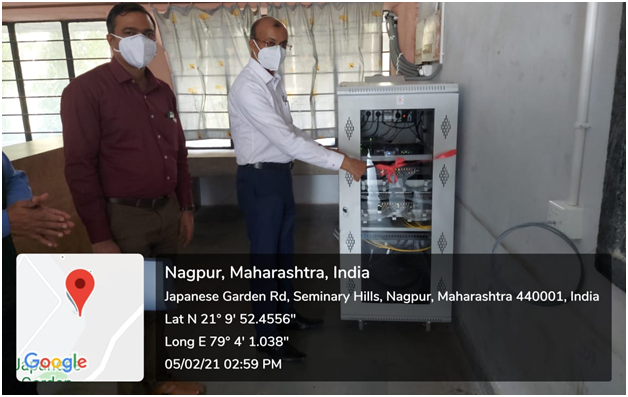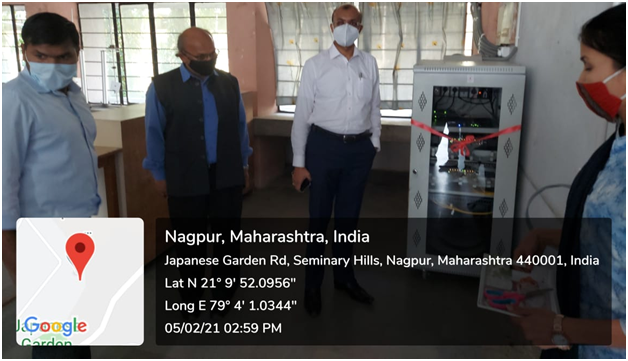 Renovation of Botany & Zoology Laboratories: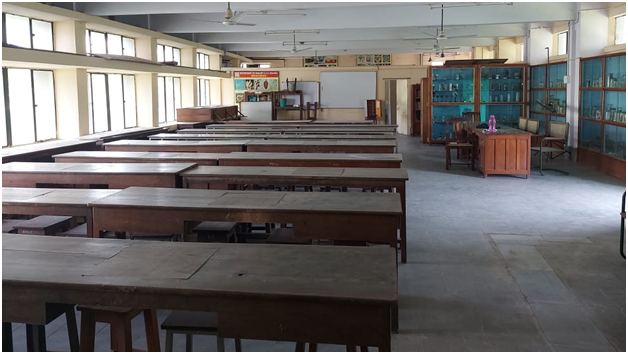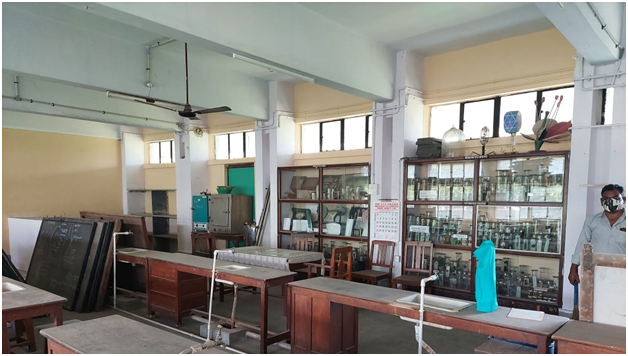 Renovation 3 Classrooms on ground floor: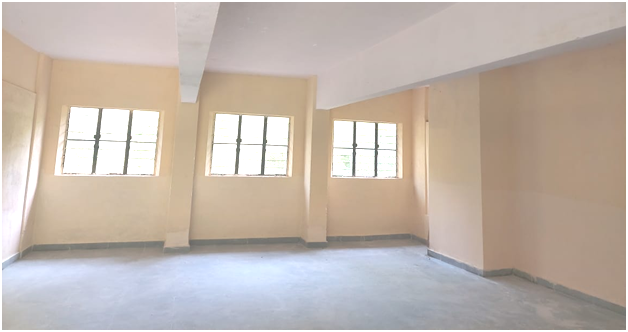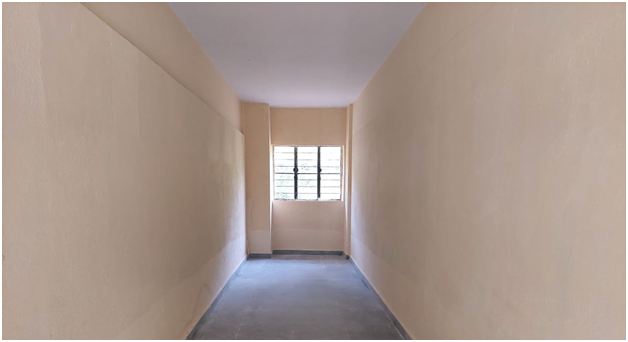 Providing flooring with Epoxy coating to Basket ball court: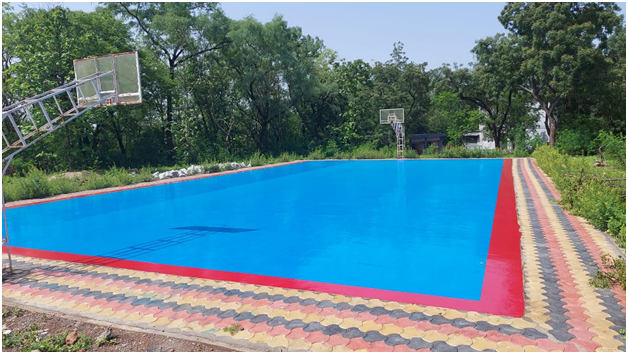 Acoustic treatment to auditorium: